A True, Integrated, and Collaborative Partnership
A True, Integrated, and Collaborative Partnership
Capital Improvement Planning
Capital improvement planning is an integral part of a building's strategic planning process. It provides long-range plans for your portfolio evaluating needs and creating goals and objectives. We look to build annual strategic performance plans inclusive of scope assessment, alternative evaluations as well as long-term planning inclusive of Local Law 11 and Local Law 97.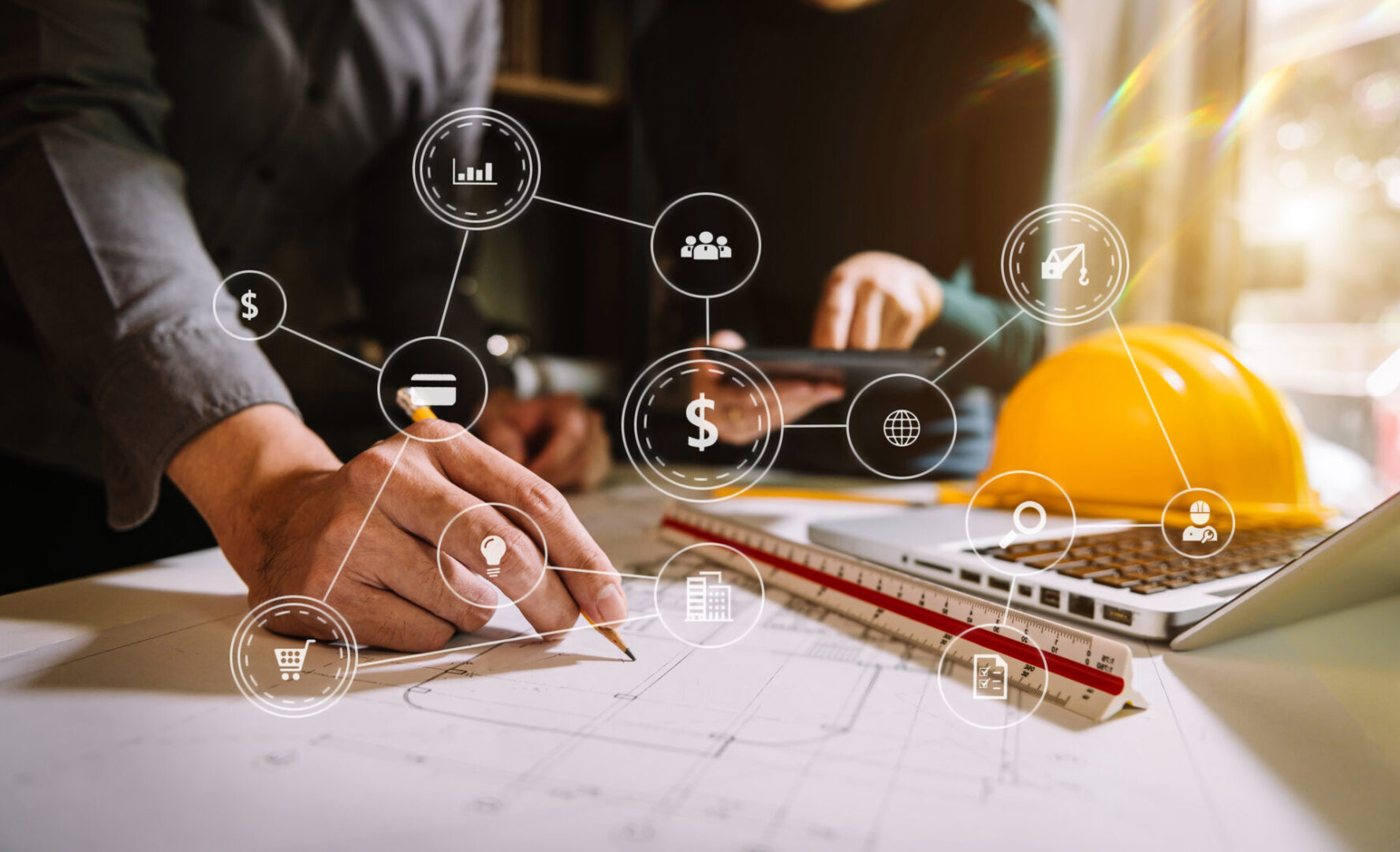 Provide unparalleled support and guidance through a formalized requirements-tracking process to achieve strategic advantage, enhance leadership, and effectively realize project objectives. WSD embraces disruption in our ever-evolving industry offering unique value propositions to our clients.
Deliver business-critical solutions to improve speed to market, flexibility, and planning capabilities within the commercial real estate (CRE) space. Implement lessons learned across our globe-spanning portfolios and utilize our insightful real estate knowledge and experience to deliver proven results.