"The CRE Tech transformation is about a new mindset, one that values a culture of innovation and is centered around creating benefits for our clients."
Within the interior workplace, property technology implements digital solutions to track unique workplace performance measures, these platforms offer advanced data and analytics capabilities for real-time feedback in areas like Energy, IAQ, and Occupancy.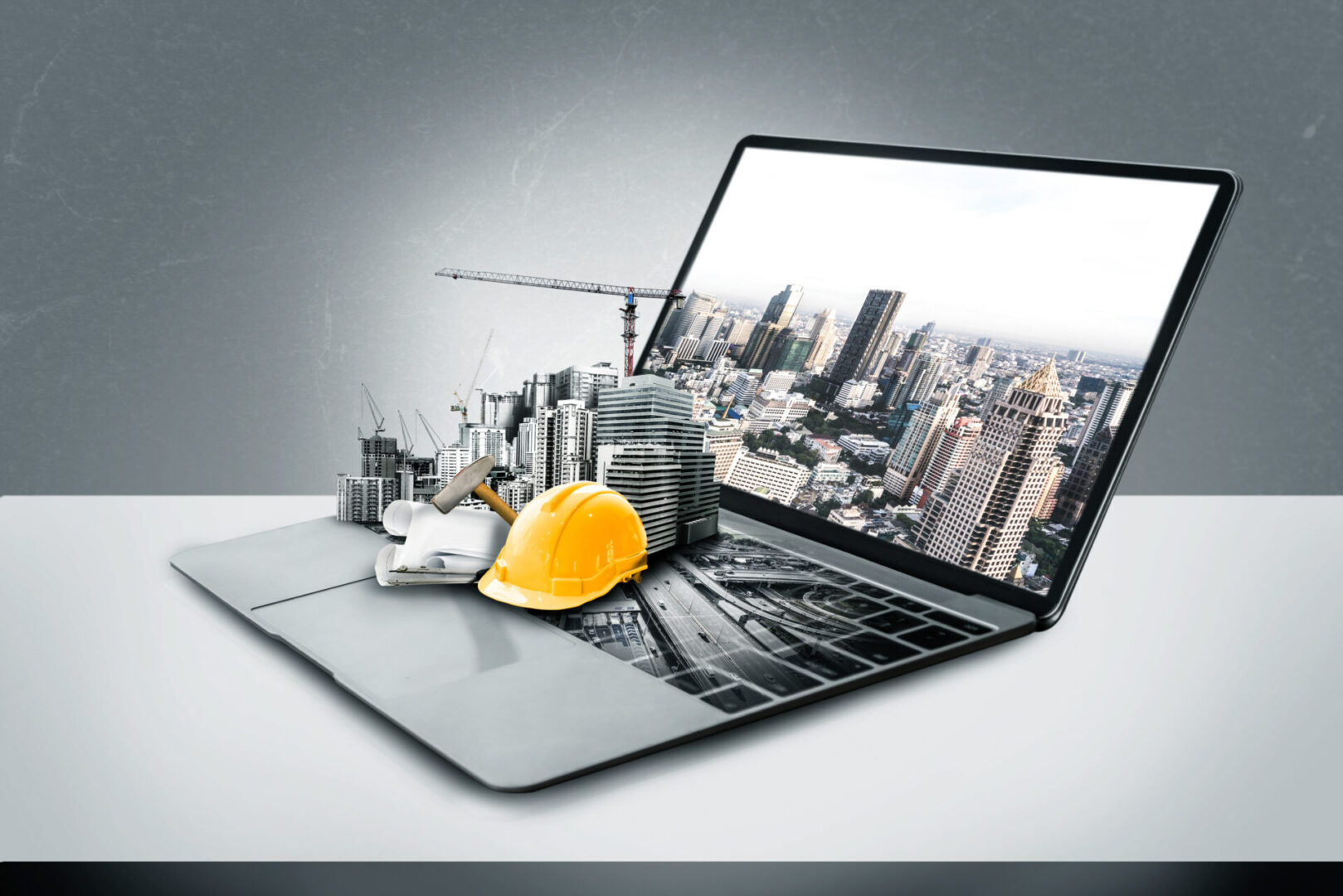 Moving from vision to realization, WSD looks to implement digital building technology solutions to track unique performance measures. Smart buildings have healthy building systems providing safer, cleaner, more enjoyable spaces to work in. Building Tech revolutionizes communication and documentation through high-tech data organization, evaluation, and transmission.
Construction technology is another catalyst fostering innovation, collaboration, agility, and integration of digital solutions to reduce risk, maximize logistics and develop efficiencies while constructing the built environment.
Nontraditional Employment for Women - Urban Green Council - Saint Francis Food Pantries and Shelters